Welcome to LARC at Kent
We believe leading an active and social lifestyle as you mature is important to cultivating an ageless mindset. That's why LARC at Kent offers an array of activities and social events all year long as well as modern living in a thoughtfully designed apartment home. We've thought of everything to help you thrive in your new life, including proximity to your favorite doctors and specialists at Valley Medical Center, which is just 5 miles away.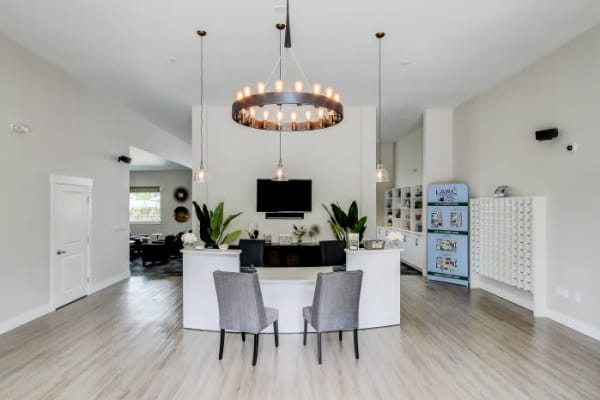 About Us
LARC at Kent is a newly constructed 55+ community in Kent, Washington. Our affordable apartment homes place you within easy reach of the places you want to be. We are committed to promoting the well-being of our community of residents by offering the opportunity to connect, move, and grow. Here, you'll find friends who share your interests, cultural activities that inspire your passions, and recreation opportunities to secure your healthy future. Make LARC at Kent your home today.
To learn more about our apartment community, contact our friendly community staff to schedule your tour today.